Outdoor Life has dubbed the area "Elk-town USA" because Craig, Colorado, sits between two of the largest herds in the world: Bears Ears herd, estimated at 23,000, and White River herd, estimated at more than 41,000.
Because of our carefully-stewarded Ranching for Wildlife efforts at Morgan Creek Ranch, more than 5,000 elk winter on our 41,000 acres while upwards of 3,000 mule deer live onsite year-round.
Your hunt team
Our staff looks forward to meeting you and ensuring that you are pleased with your Elk Ridge Outfitters hunt and accommodations in the Elkhorn house on the Morgan Creek Ranch.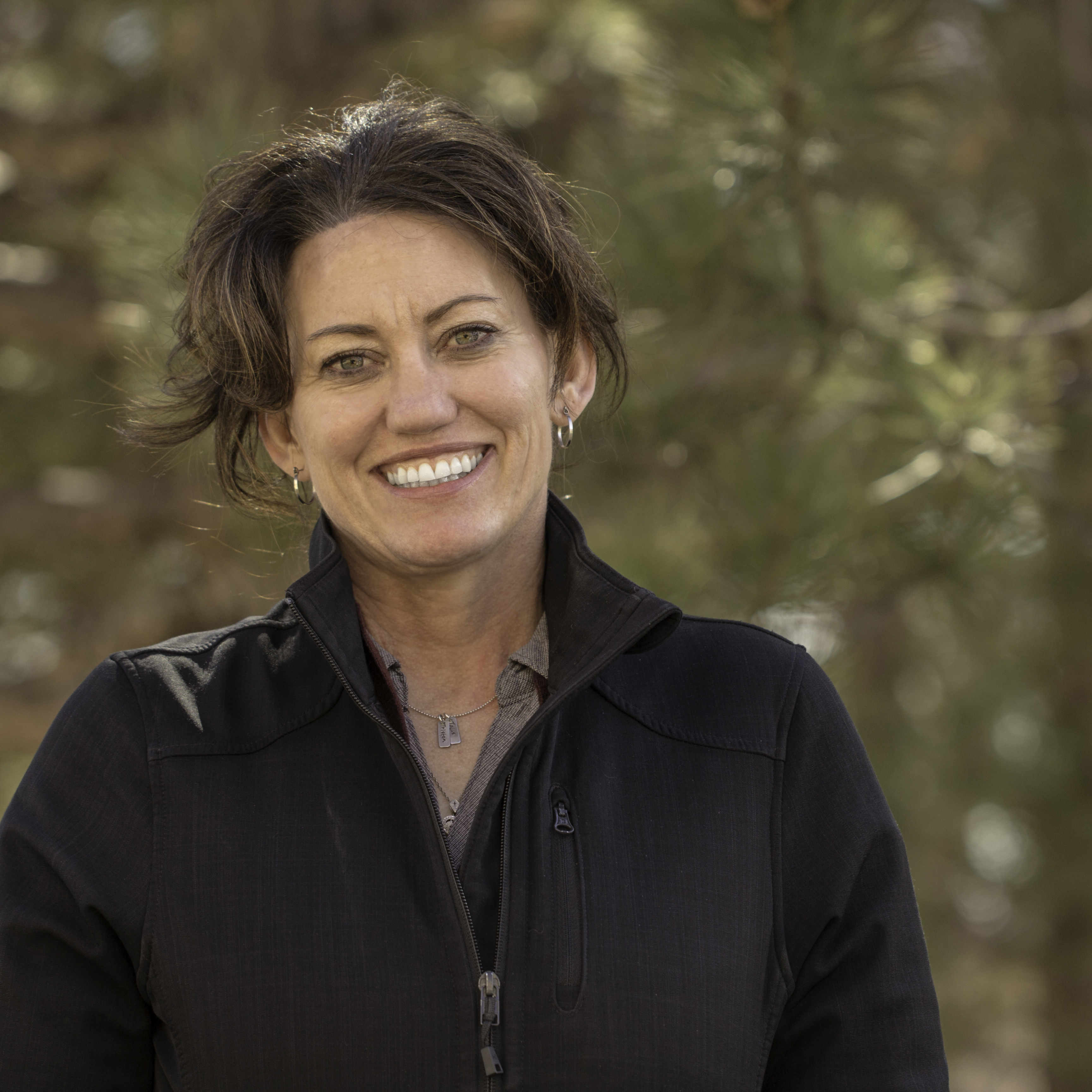 Tonia started with Colowyo in 2003 and she has developed her knowledge on the Morgan Creek Ranch and adjoining properties, as well as livestock and hunting which made her a natural choice for our outfitting operations. Tonia graduated from Colorado State University with a Bachelor of Science degree in Animal Science And a Master's degree in Integrated Resource Management. She has lived in northwest Colorado for more than 25 years with her husband Courtland and their two sons Triston and Talus, Tonia and her family regularly hunt and fish in Colorado, Utah and Wyoming.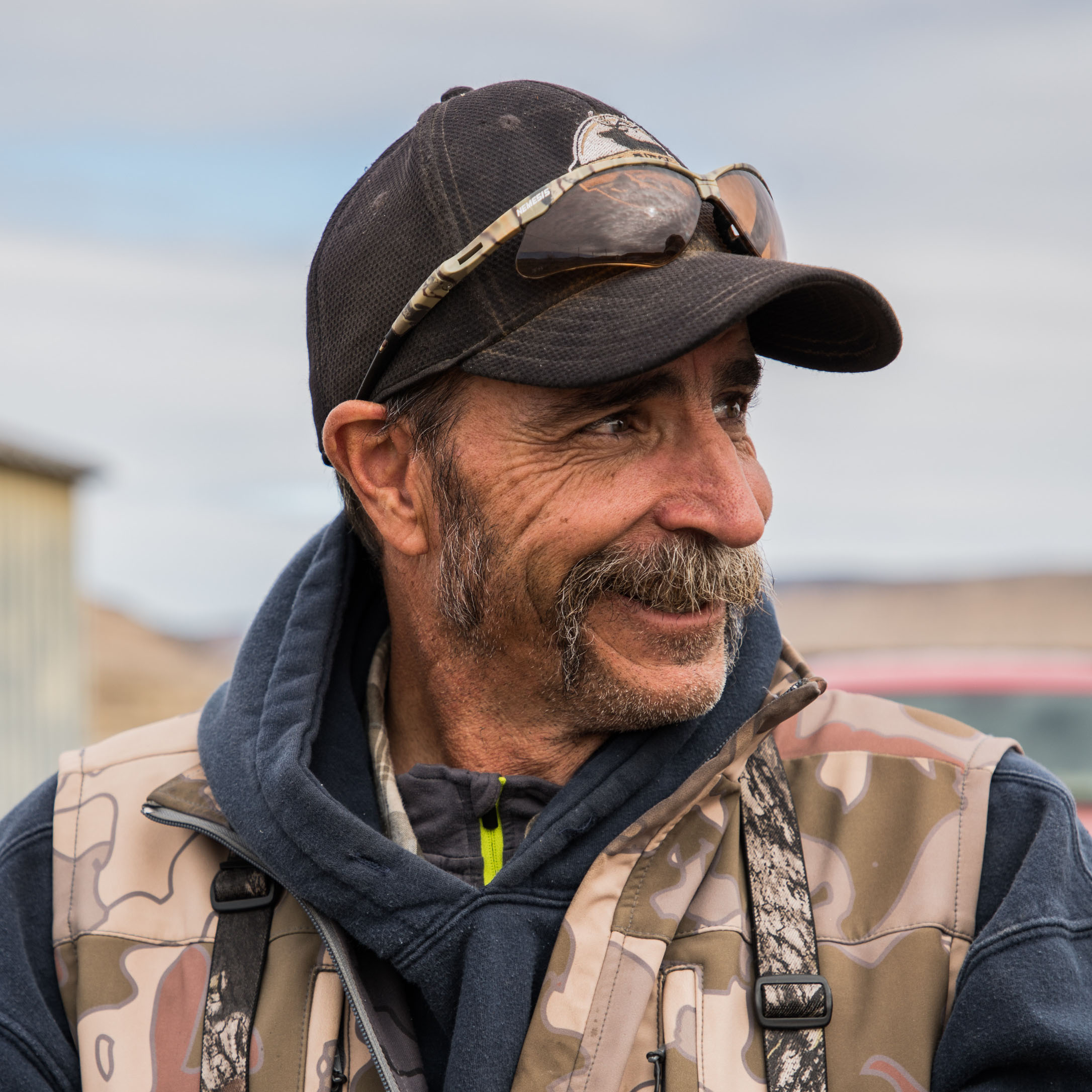 Rod grew up in Meeker, CO and has been hunting and ranching in Northwest Colorado all his life. He spent his youth on the family ranch running cattle, cutting hay, and hunting. He owned a custom hay business for over 10 years and owned a livestock trucking company. He has been in the guide-outfitting business for more than 40 years now, including over 4 years of exclusively guiding mountain lion hunts for the owner of Remington Firearms. He has been with us at ERO since our start up. If he is not out guiding or hunting, he is out on a snowmobile or ATV exploring the Colorado wilderness with his wife Rebecca and his children.