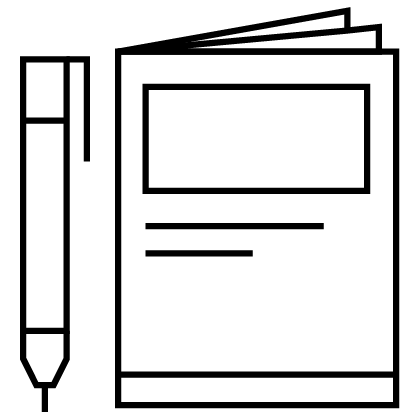 Physical address
2452 State Highway 13
Craig, CO 81638
Mailing address
5731 state highway 13
Meeker, CO 81641
Your Elk Ridge Outfitters guided hunt
Arrive at Morgan Creek Ranch on Sunday, hunt Monday to Thursday and leave after breakfast on Friday. Please note: antelope, lion, and bear hunt days will vary from this schedule.
Sunday
Upon your arrival, our friendly staff will greet you and serve you a home-cooked dinner to help you adjust to the high elevation and prepare for your hunting adventure.
After eating, you complete all required paper work and meet your guide. Later in the day, you site in your rifle to ensure that you are ready for your Monday morning adventure. Once you have checked your gear and sited in your rifle with your guide, and settle in to the Loper House and your cozy room.
Monday
It's early in the morning when you start your day with a home-cooked hot breakfast.
After you eat, you pack your gear with your guide and head to the isolated beauty of Morgan Creek Ranch. You hunt with your first-aid trained guide in their safety-inspected, personal vehicle, which is fully equipped with a first aid kit, and radio.
Your guide is there to help you through every step of this hunt: They help you glass, find your target and handle all of the heavy lifting.
After lunch your hunt on Morgan Creek Ranch continues until the sun sets, when you head back to the Loper House for dinner and good times with your guides and fellow hunters. You choose from games, local history books and television in the Loper House to help you relax.
Tuesday, Wednesday and Thursday
Every day you rise and shine to a home-cooked breakfast, pack up your gear, hunt for the morning, enjoy lunch back at the ranch before heading back out until sunset. Afterwards, you return to Loper House for dinner and settle down for the evening.
Friday
Enjoy one last farewll breakfast with us before departing for home with your memories.
After your successful shot
Upon filling your tag and harvesting your game, you work with your guide on delivering your harvest to the local processor and taxidermist you have chosen after reviewing the options and costs from a list we provide.
If you plan on escorting your packaged meat home, you need to let your processor know, in order to meet Colorado Parks and Wildlife regulations.
Same time next year
We look forward to having you back at the Morgan Creek Ranch next year.